15 Apr

Valley 21 – Back to green, Back to nature!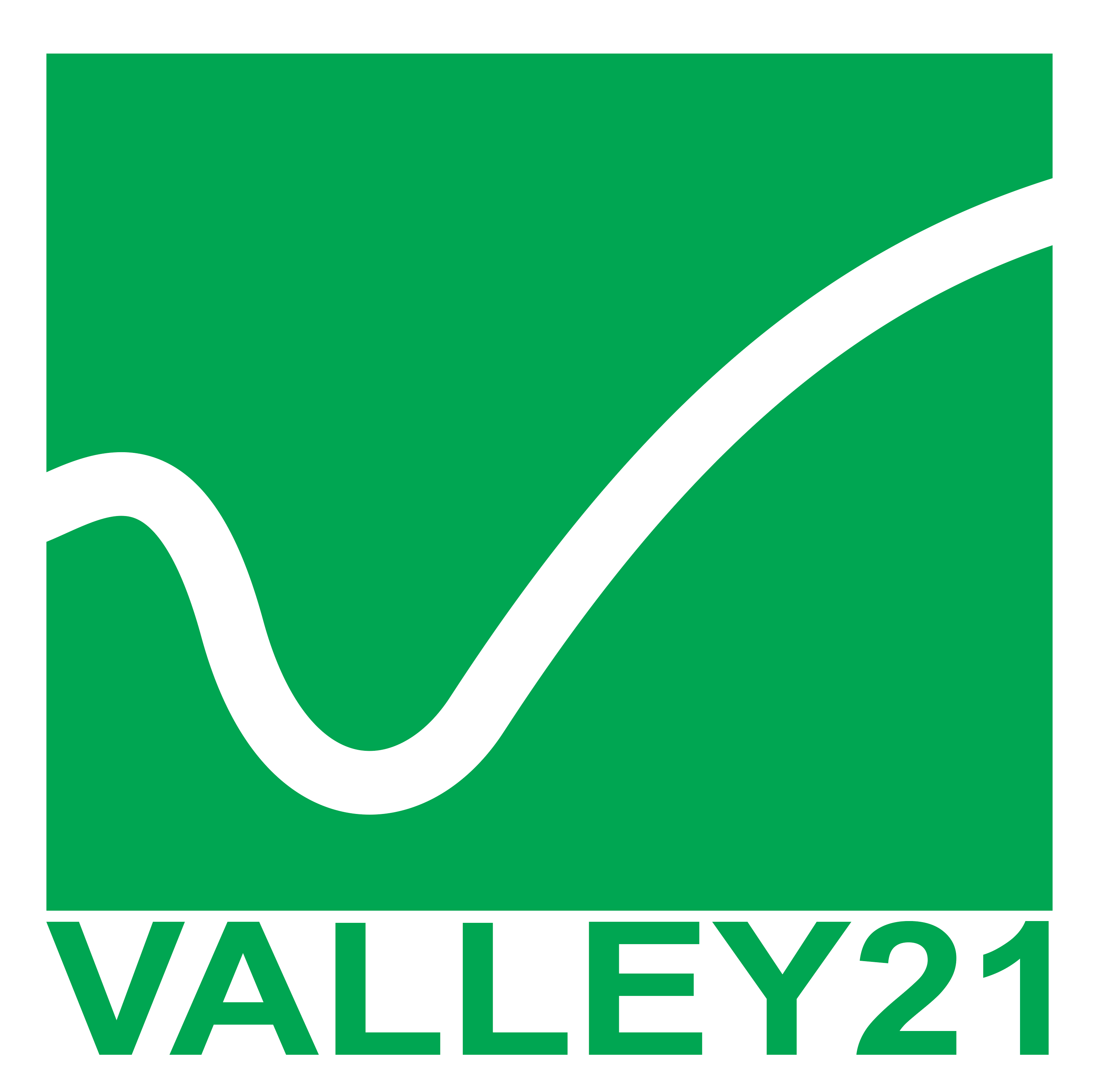 Valley 21
Where the green nature meets the water and the forest is still the home of several species of protected wild animals, you'll find us, Valley 21.
Remember us? In case not, please let us refresh your memory.
We are the newest original resort, situated at the beautiful foothills of the Ciucas Mountains Natura 2000 area.
Location
Located very close to Brasov, Dracula's Legend and some of the most beautiful fortified churches in Romania, Vama Buzaului is the traditional Romanian village you are searching for, whether is a relaxing holiday home, that you are dreaming, or just a pristine destination to rest and recharge. Further more, the village was certified as touristic area, in November 2018, by the Romanian Ministry of Tourism so it's the perfect place to buy a home that can also be used as a touristic investment.
Designed by an international team of architects, Valley 21 is the symbolic connection between the frantic 21st century life and the essence of life in a pastoral community rooted in pristine undisturbed nature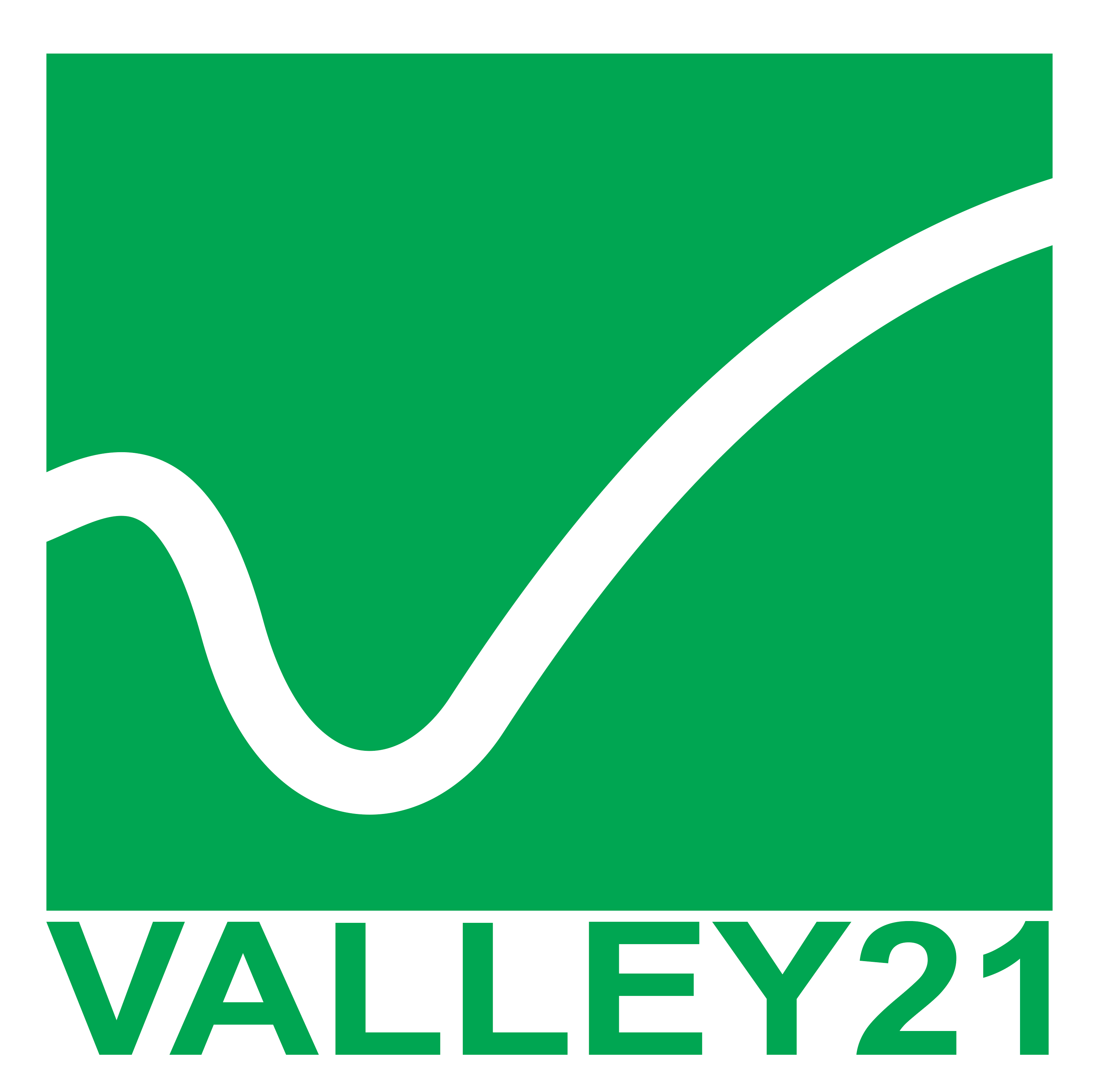 Visit us and you can find:
Natural sights

Beautiful endless natural sights, the purest water in Romania and Urlatoarea Waterfall ready to catch your eye.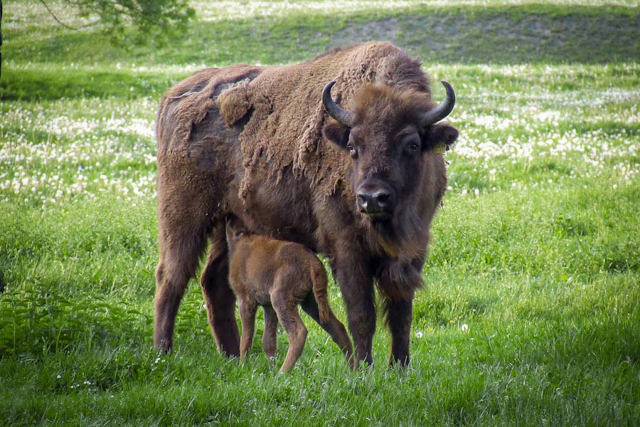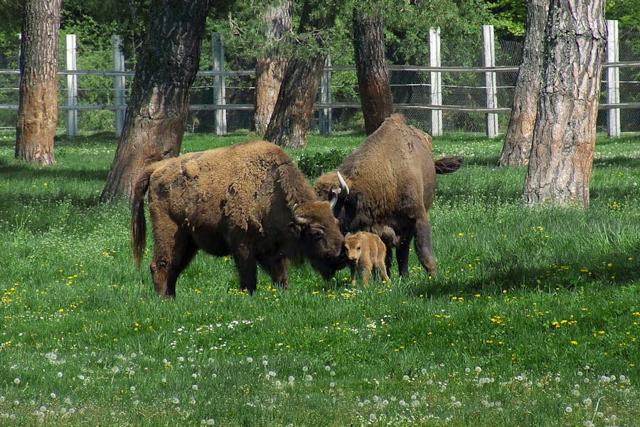 European Bison Reservation
Protected area since 2009, The European Bison Reservation started with 5 bisons, in 2009, and got to 34, in 2018.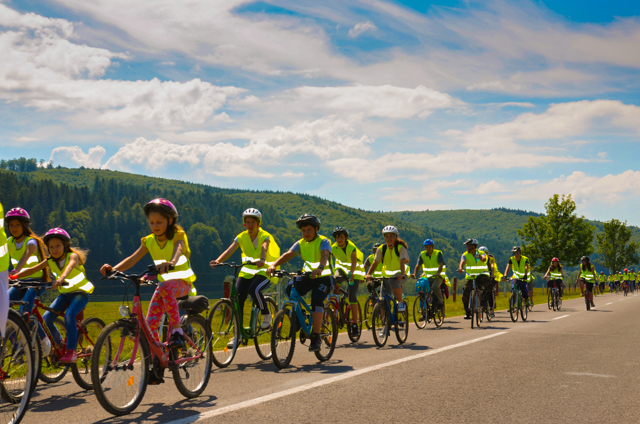 Endless nature, endless possibilities
Down the hill or up on the mountain, you can take the mountains for a hike, a bike or for meditation.
Wildlife and birdwatching

Species like brown bear, wild pigs or even the wolves have their homes here. Also, an entire diversity of birds will add the music of nature, on your footpaths.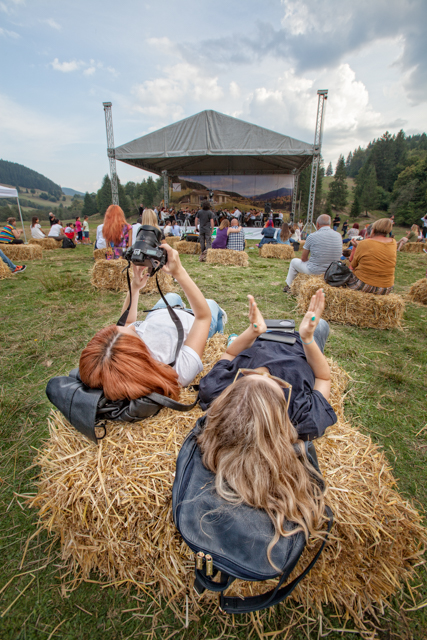 Live shows
A private session is an entirely different entity with its own structure and rules.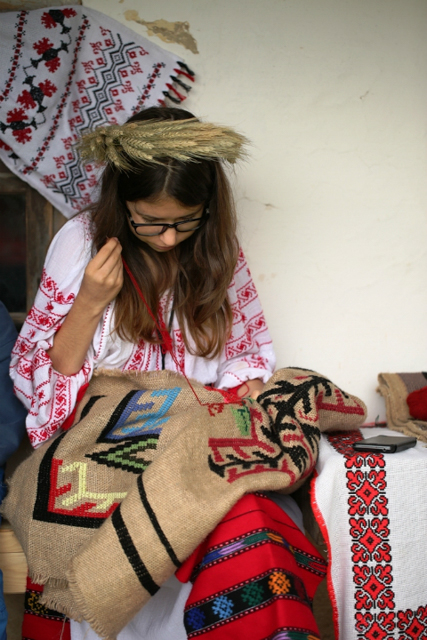 Traditional food and celebration
Every class will be grounded in breath work and mind-body awareness.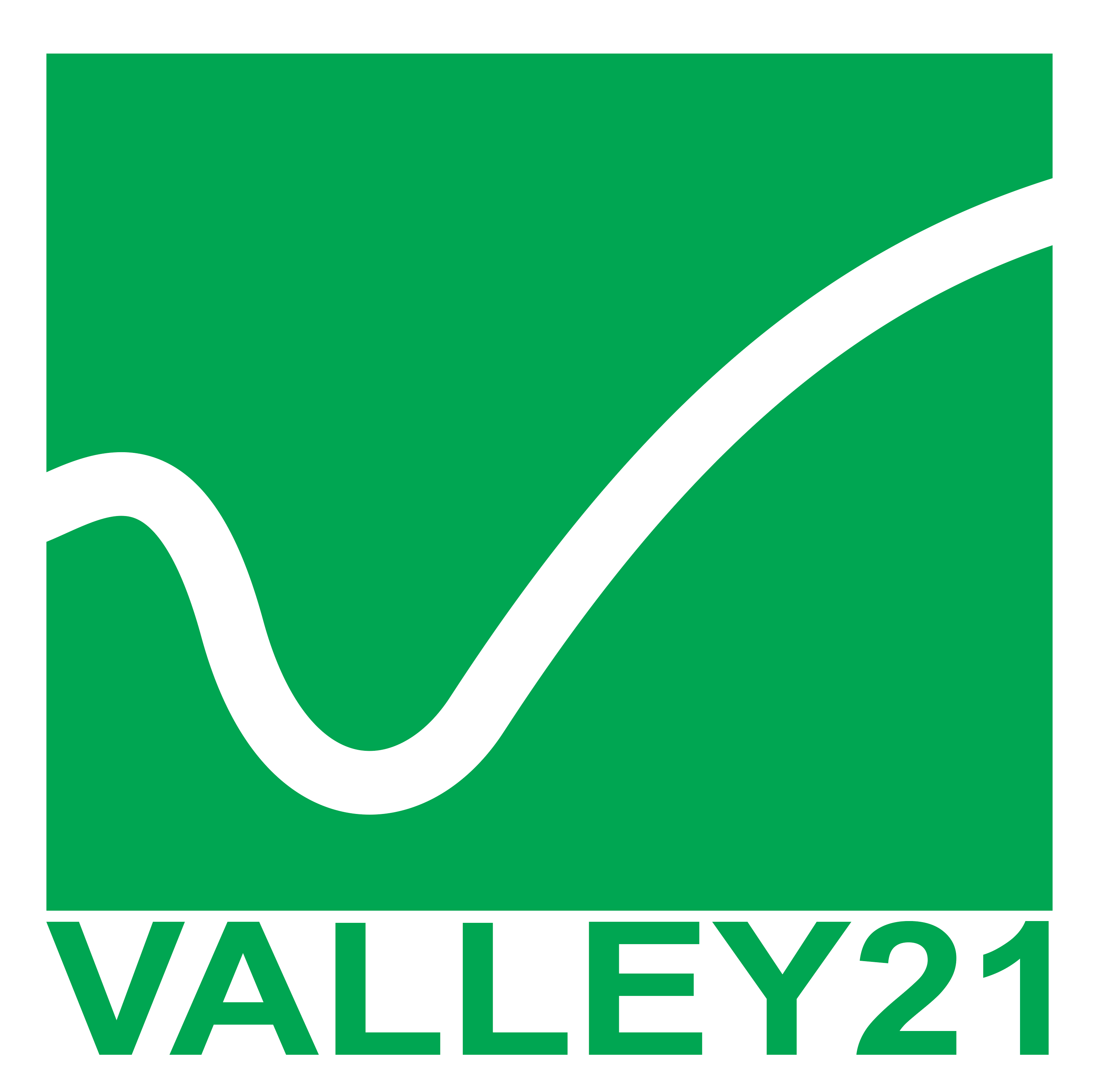 We present you,Romania!
Starting point: Vama Buzaului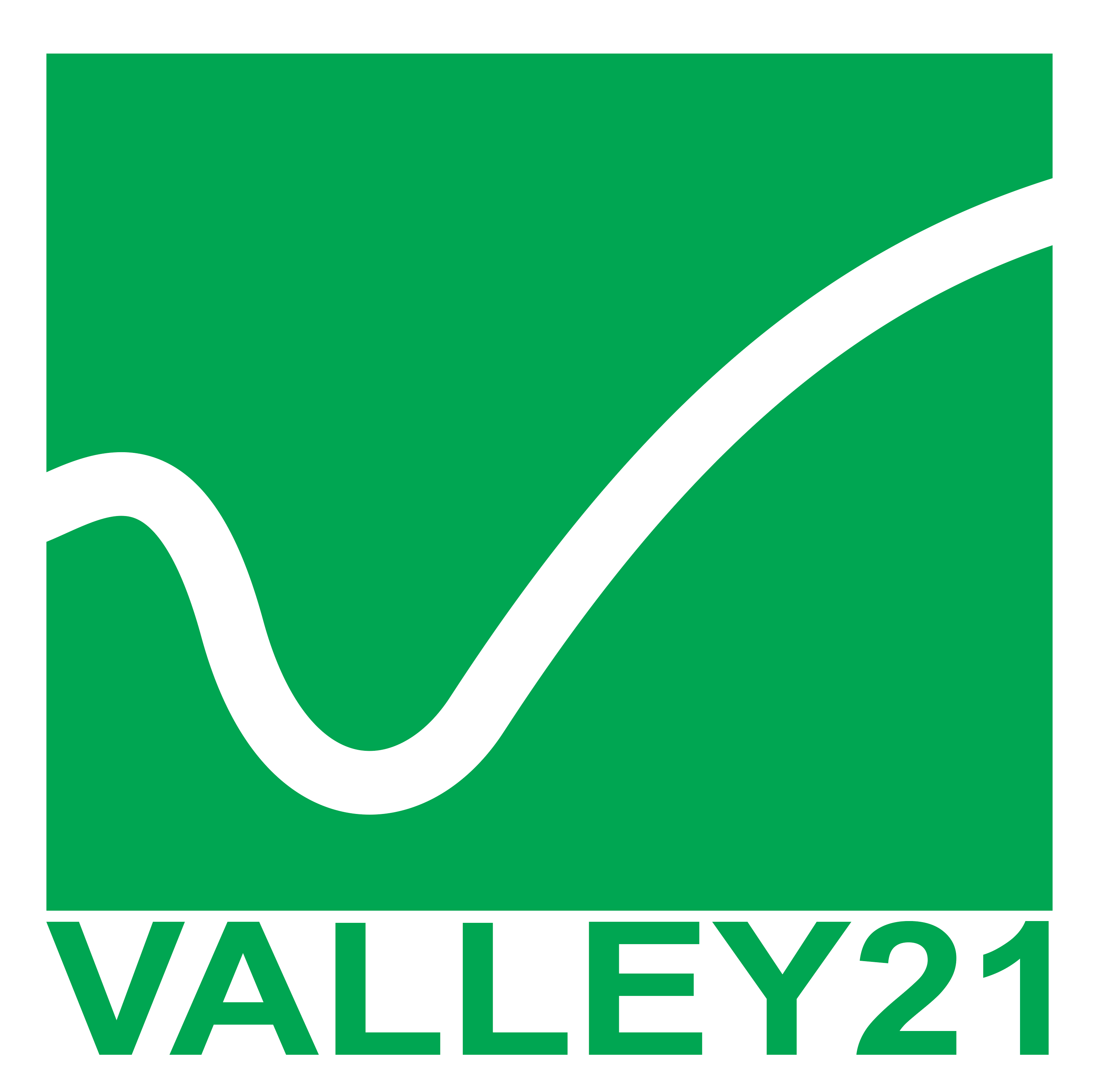 Interesting facts
The village of Vama Buzaului was actualy the border of Romania and the Austro-Hungarian Empire, until 1918
As part of a wider project, called Rewilding Europe, in 2014, Vama Buzaului sent its first 4 bisons back to wilderness
The commune of Vama Buzaului has one of the lowest density of people, in Romania. In 2016, the figure was 21 inhabitants/km2
In November 2018, the village of Vama Buzaului was certified as touristic area, by the Romanian Ministry of Tourism